Customer focus,
Provide optimal products
A team of young, dynamic, creative and profession
DYNAMIC, CREATIVE, ALWAYS INNOVATION
Quality management according to ISO 9001:2008
Service from the heart
RESEARCH AND UPGRADE THE LATEST TECHNOLOGY
Customer satisfaction drives our business
Bringing customer satisfaction to the highest level
PROVIDE OPTIMAL PRODUCTS AND SERVICES
Our clients' trust is our most valuable asset
Members are profession
SAFETY - QUATITY - PROGRESS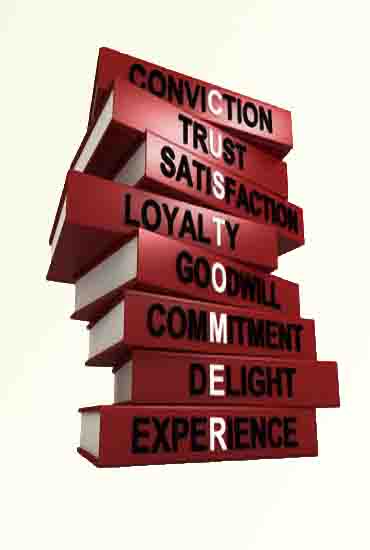 Our Clients' Trust Is Our Most Valuable Asset
Commitment to Customers
Dear customers! Always aware that customers are the most important persons, deciding the future and development of the company, we always try, make efforts to bring the best products and services to customers. . In order to improve the reputation and responsibility to customers about products and services, Sigma Company commits to strictly implement the following:
Products and Services
Prestige, Sigma brand are our goal
Pride and prestige on every project done
Project Reference
Experience capacity
Human resources are the most valuable asset, the strength of Sigma. Solidarity - Creativity - Professional enthusiasm is the thought in each member and Sigma team. All agree for the development of Sigma and the community In 2012, Sigma Company was officially certified ISO 9001:2008 by WQA Certification Organization (WORLDWIDE QUALITY ASSURANCE). This is the recognition of the international certification association UKAS (UK) for Sigma company in building and initially implementing a quality management system according to ISO 9001, version 2008.
Capable and enthusiastic members
Experience and creativity
Certificate ISO 9001:2008